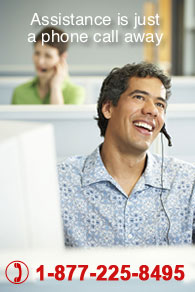 Products
» Portable field
Going on a Hiking/Camping Trip and want to View the Micro-Nature? Looking for a Gift for that special Outdoorsman? Look Here!
Call our Sales Hotline at 1.866.650.2201

Stereo Binocular Microscope for Field Use!
Great for throwing in a backpack or a car trunk. Take it anywhere as it uses no electricity, and is small and lightweight.
Great for Nature Trips or just a walk in the backyard!
Super Low Price!
view details
Skilled Microscopist Available Now to Chat.
Please click here if you don't get through on our phones.