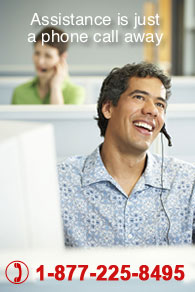 Products
» Projection
Tired of Looking through the Eyepieces? Try our Projection Microscopes. Great For Classroom Discussions! See images from the microscope projected on the Wall or Projector Screens!
Call our Sales Hotline at 1.866.650.2201

Compound Biological Classroom Wall Projection Microscope.
Images are Projected on a Wall for all in the room to see.
Great Educational Tool for Students and Teachers alike.
Great Low competitive pricing.
view details
Skilled Microscopist Available Now to Chat.
Please click here if you don't get through on our phones.