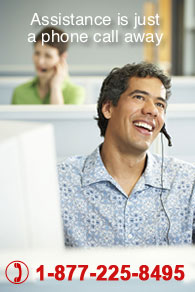 Products
» Toolmaker
Excellent Quality Microscopes for Measuring and Inspecting Tools, Parts, and many other items.
Call our Sales Hotline at 1.866.650.2201

Toolmaker's Microscope for Precise Measuring!
Ability to give Precise Measurements of Lengths, Diameters, Distances, and Angles!
Stage Micrometers Precisely Measure X and Y Stage Movement.
Great Tool for measuring distances or angles of a specimen.
Normally sold for Thousands More!
view details
Skilled Microscopist Available Now to Chat.
Please click here if you don't get through on our phones.